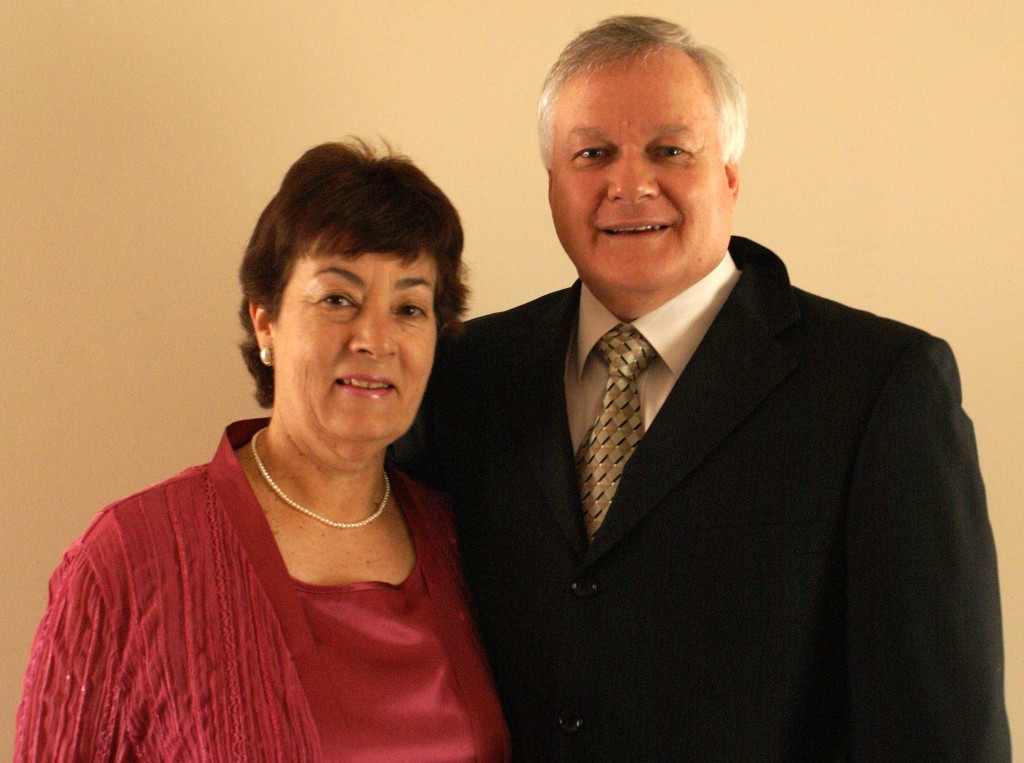 Barry and Janet Manuel lead this ministry. They have had many years of experience as former leaders of Baptist Churches in SA.
He was a pastor of the Baptist Churches of SA . He is not now associated with the Baptist Churches of SA.  Barry has degrees in Arts, Theology and Ministry. Janet is a trained teacher with special training in prayer ministry.
Barry is considered a leader in the renewal of the church by the power of the Holy Spirit. He regularly conducts meetings in the Philippines where many healing miracles have been seen under his ministry.
Barry is currently enrolled in the Doctor of Ministry program at the Adelaide College of Divinity, which is in partnership with the Department of Theology of Flinders University, Adelaide.
Healinglife Church and Ministries is goverened by a Committee of Management and the ministry is incorporated according to the corporation laws of South Australia. Healinglife Church and Ministries is a member of Friends in Harvest (FIH), which is linked with the  worldwide network of Renewal Churches under the leadership of John and Carol Arnott of Toronto. See the website for more details.  www.partnersinharvest.org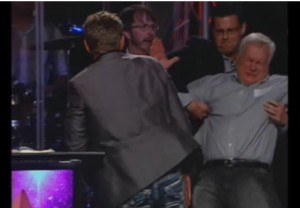 Pastor Barry receiving prayer from Nathan Morris at the Bay of the Holy Spirit Revival in April 2011