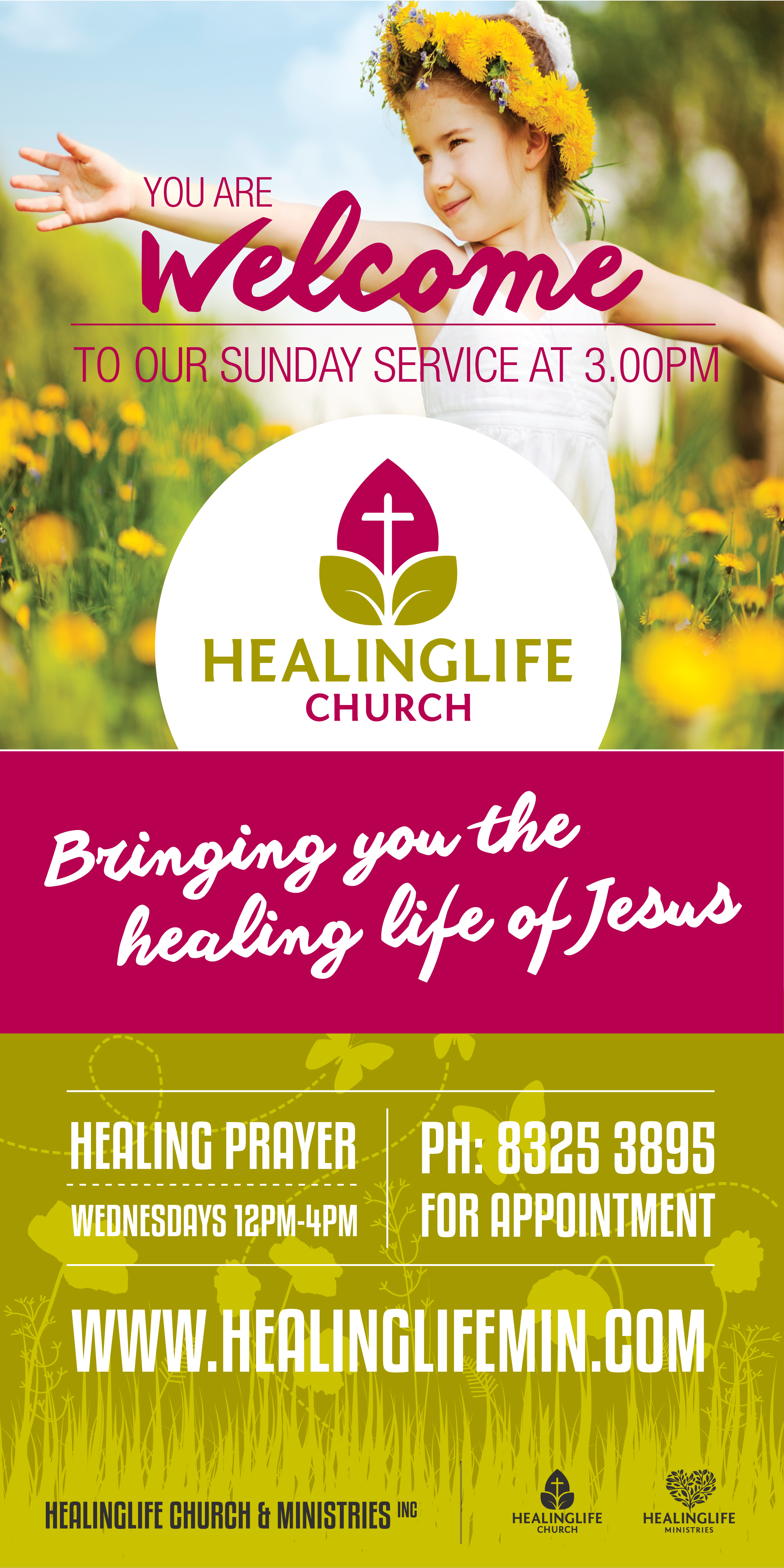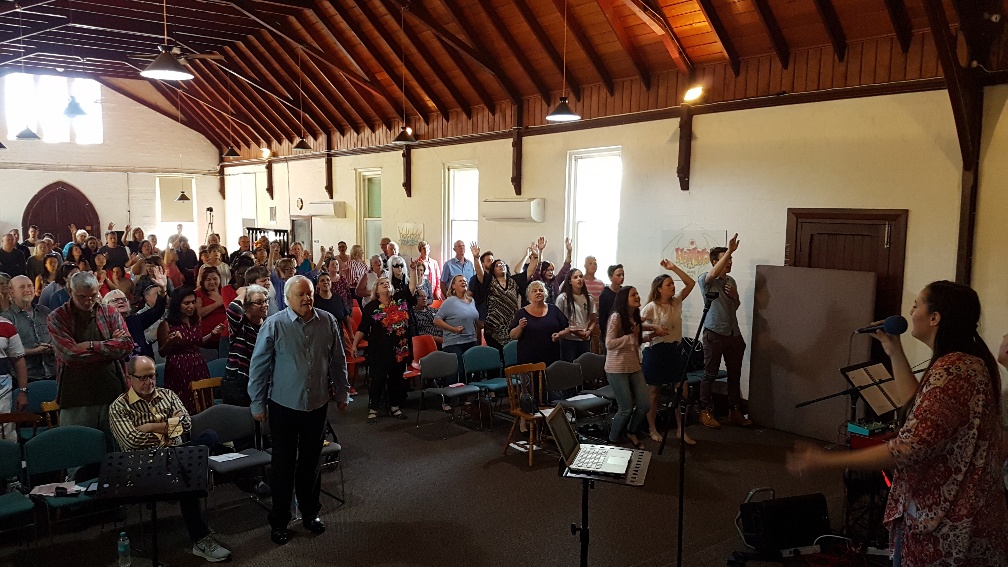 HEALINGLIFE MEETS AT 26 CLARK STREET WAYVILLE
SUNDAY SERVICES ARE AT 3 PM WITH WORSHIP, PREACHING AND PRAYER MINISTRY.
SUNDAY FEBRUARY 18
SPECIAL GUEST IS SHAMPA RICE from Kolkata, India
HEALING ROOM 
We operate a Healing Room every Wednesday from 12 -400 pm. The ministry is not counselling but prayer ministry for physical healing, emotional needs and spiritual oppression. Attendance is by appointment. Call 0421553862 between 9.30 am and 4.00 pm Monday, Tuesday, Thursday and Friday.